Your La Crosse Wisconsin Towing Experts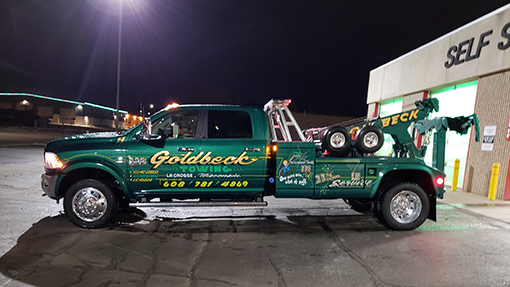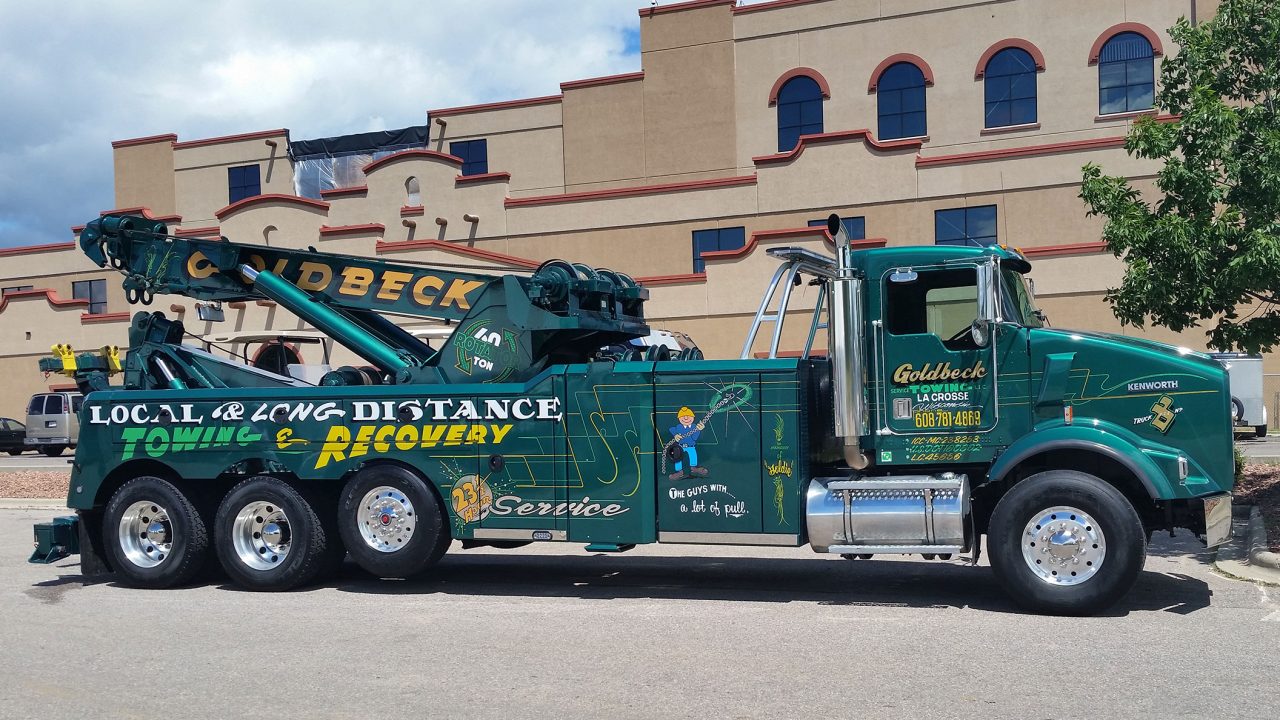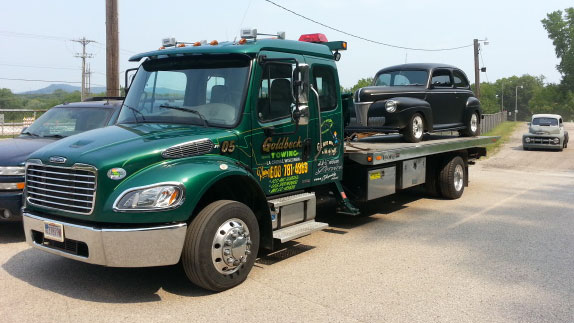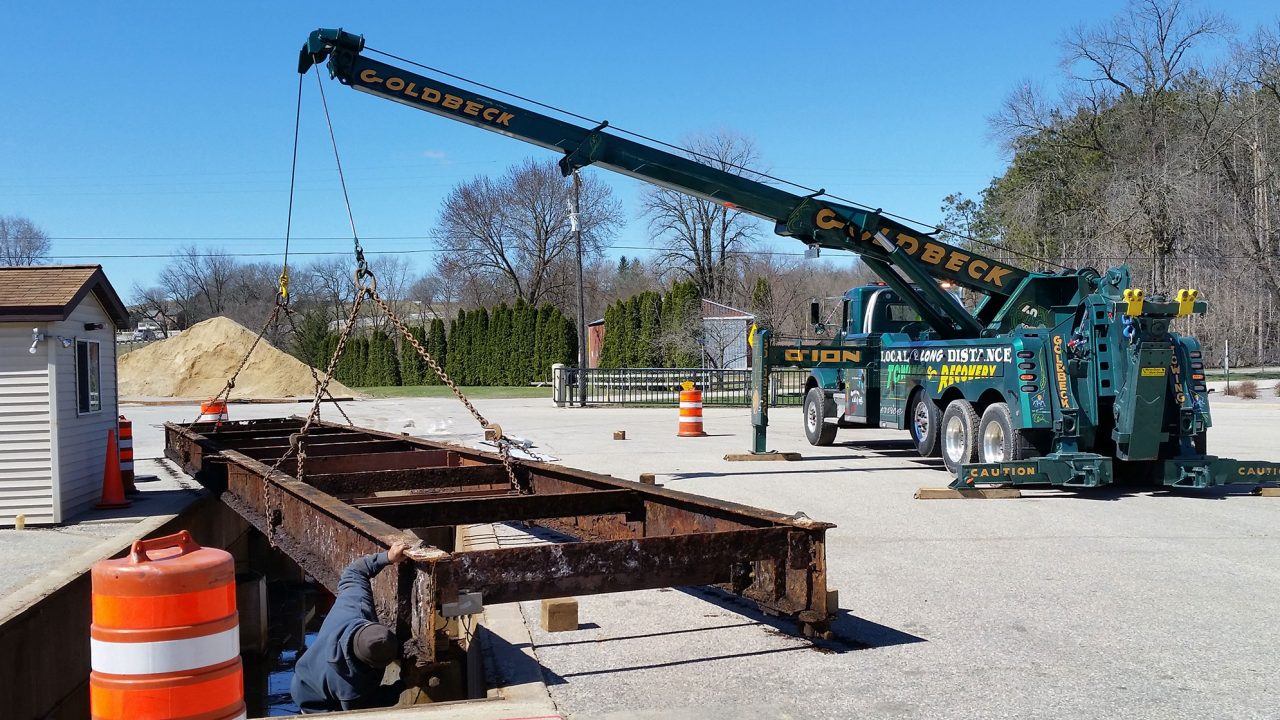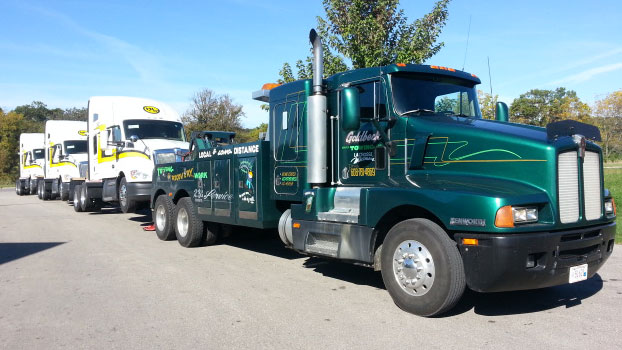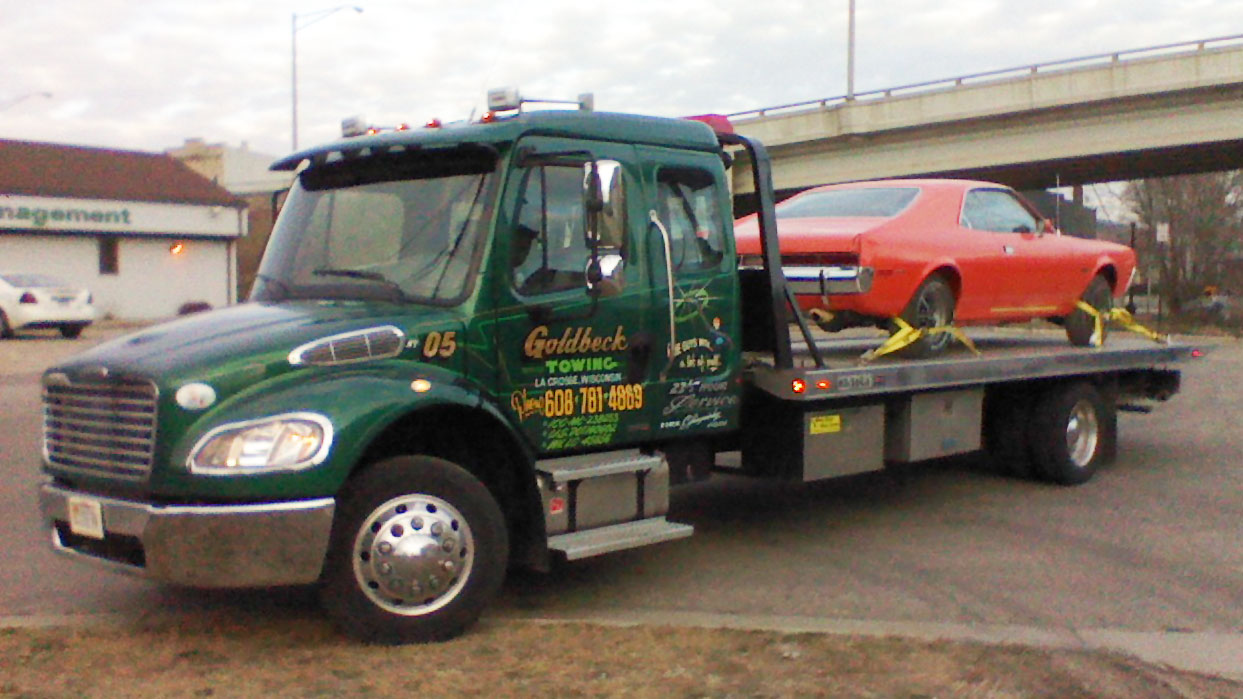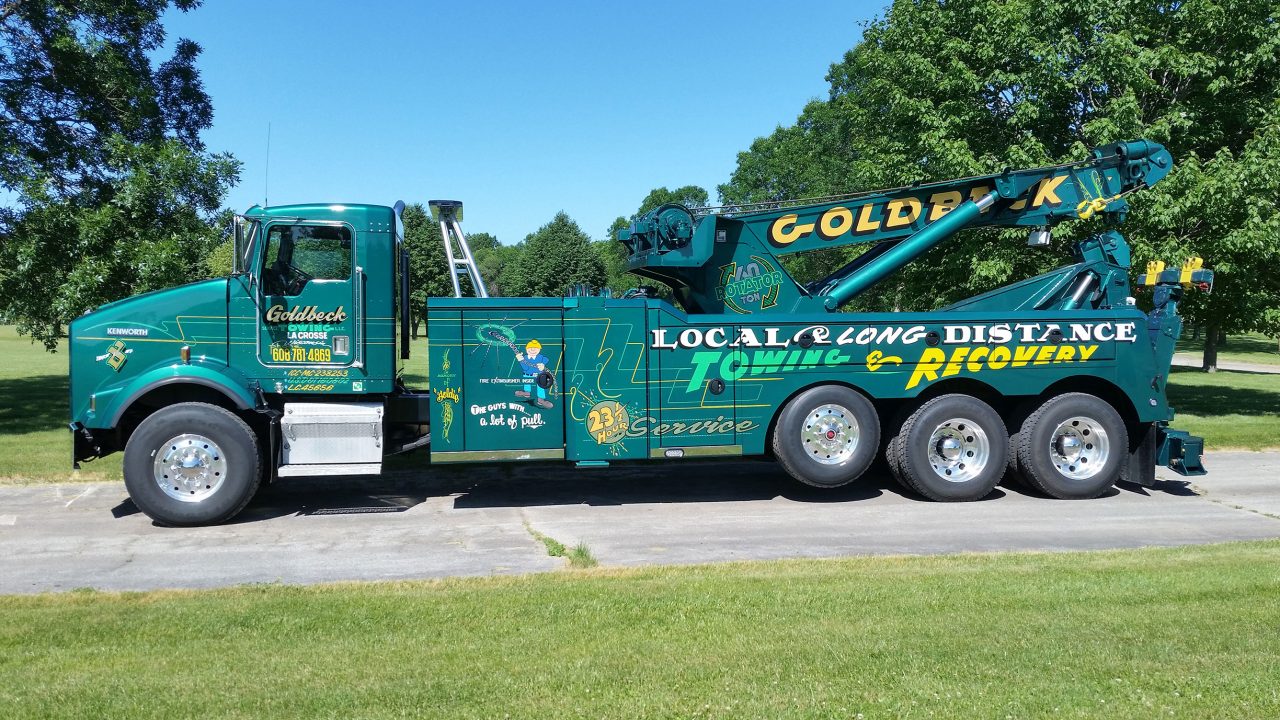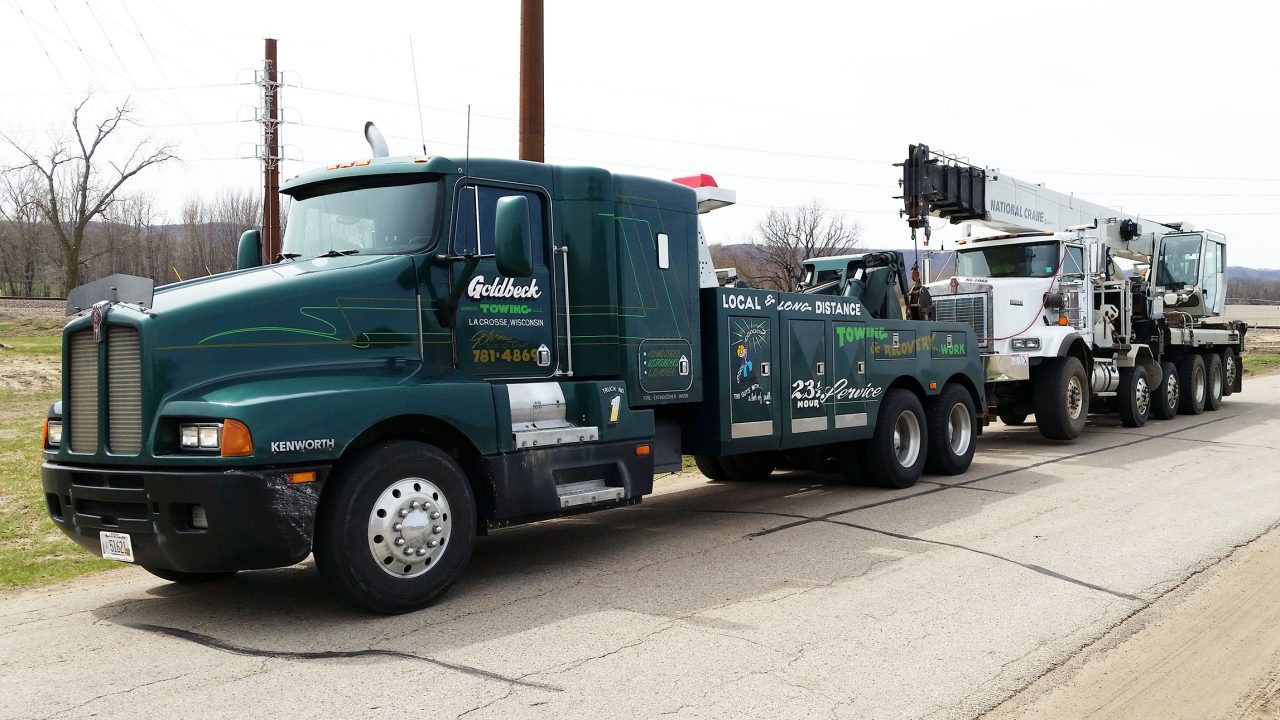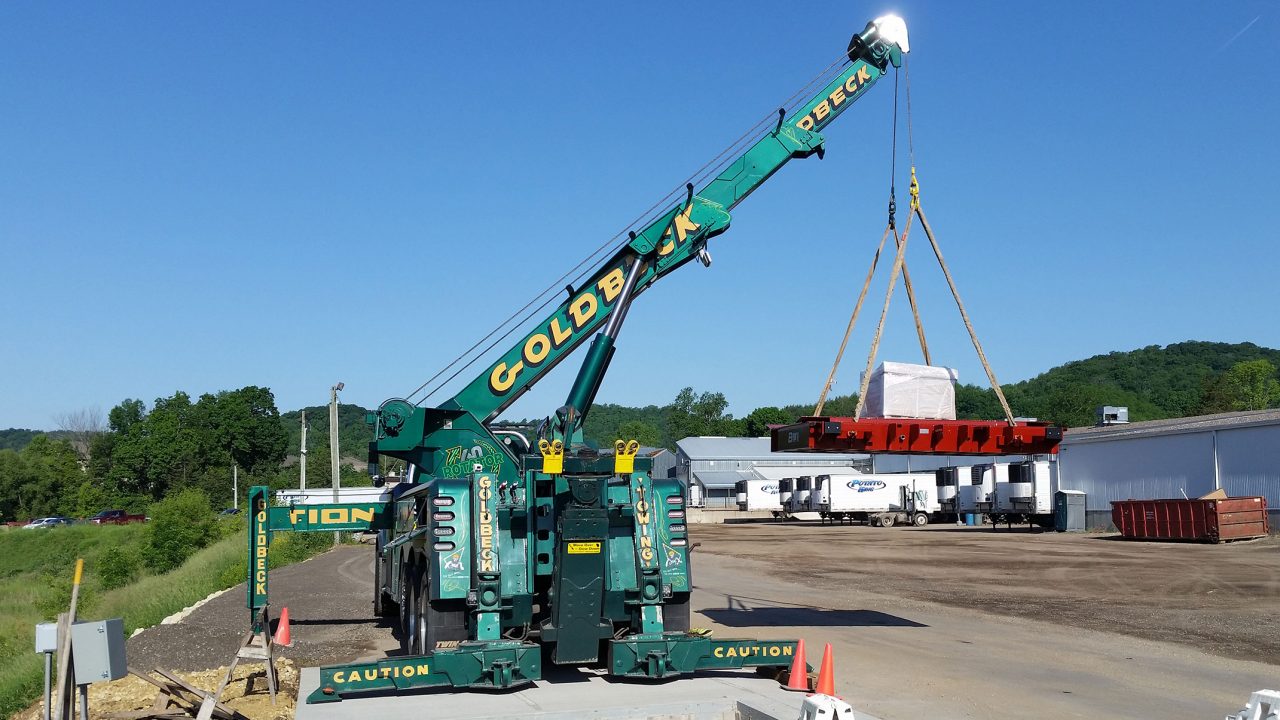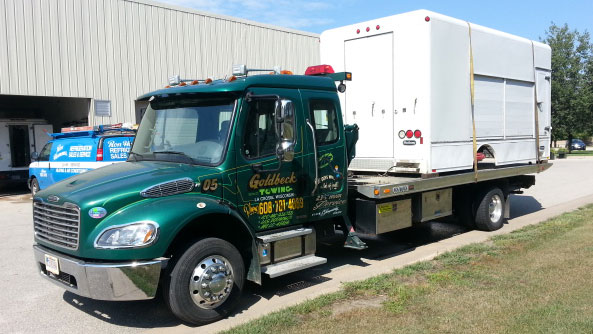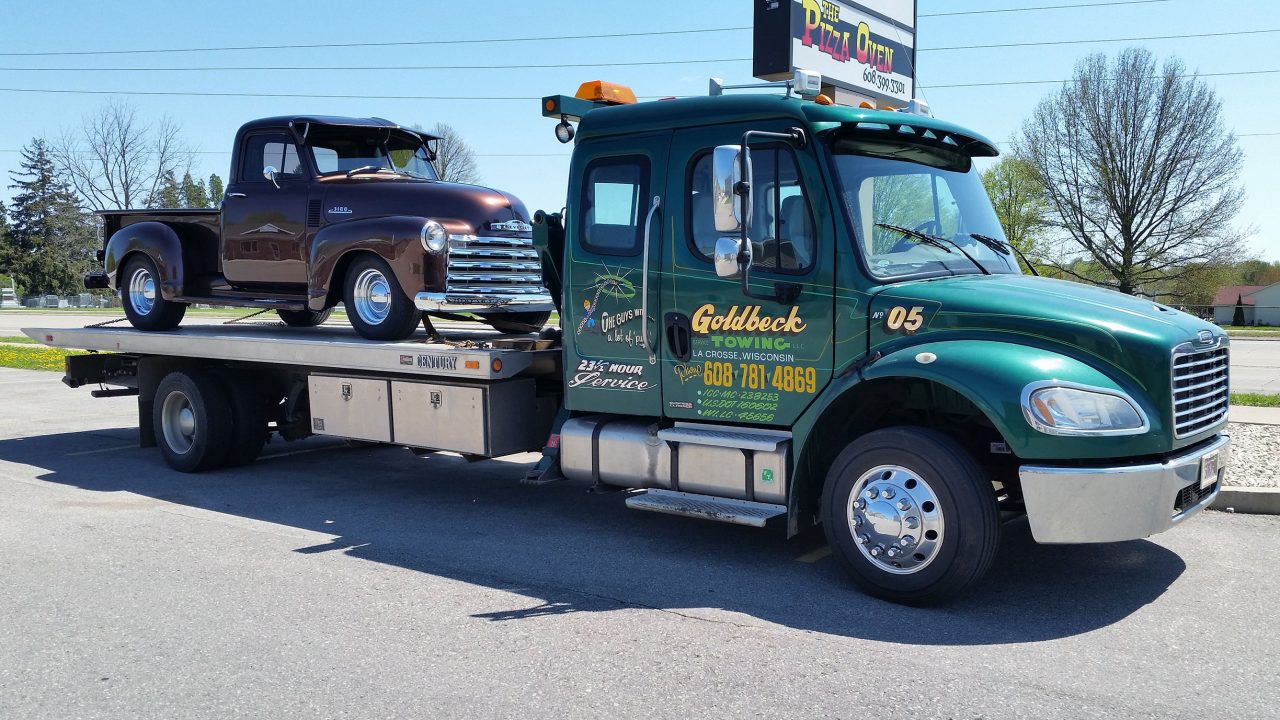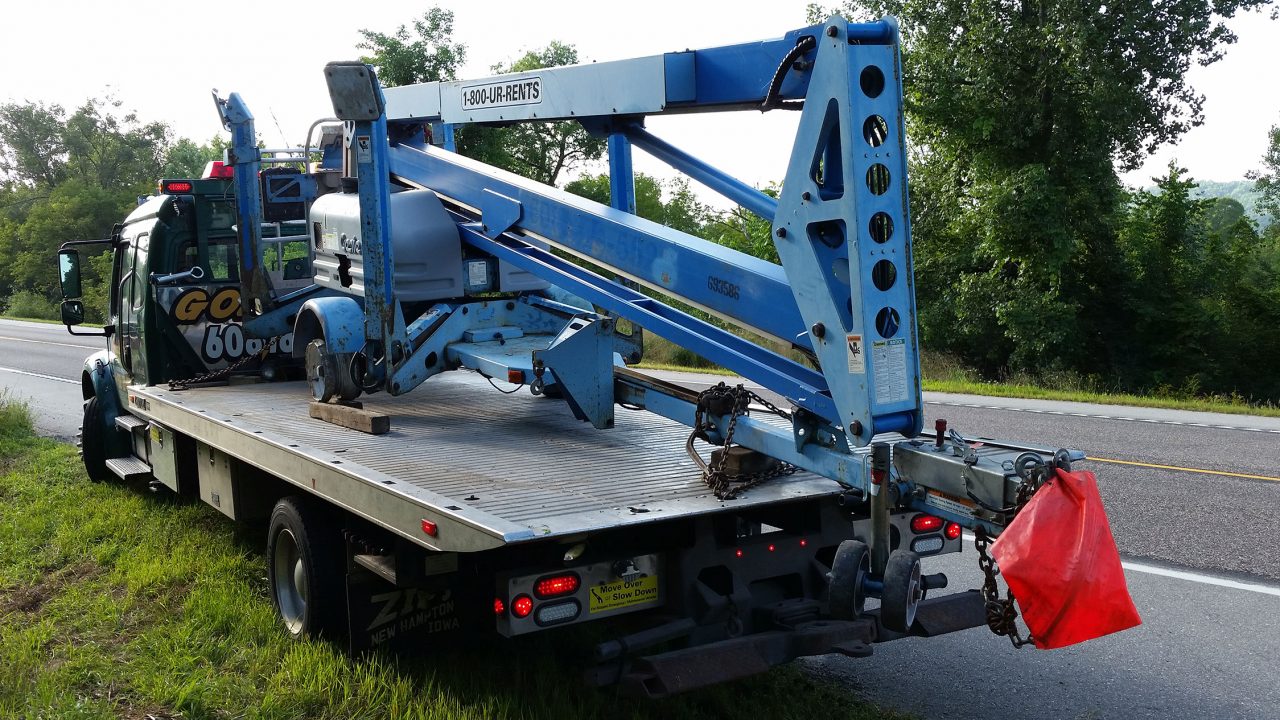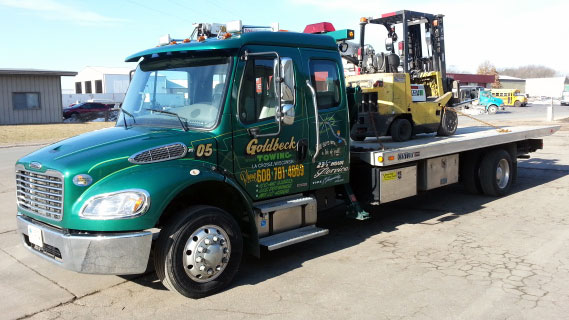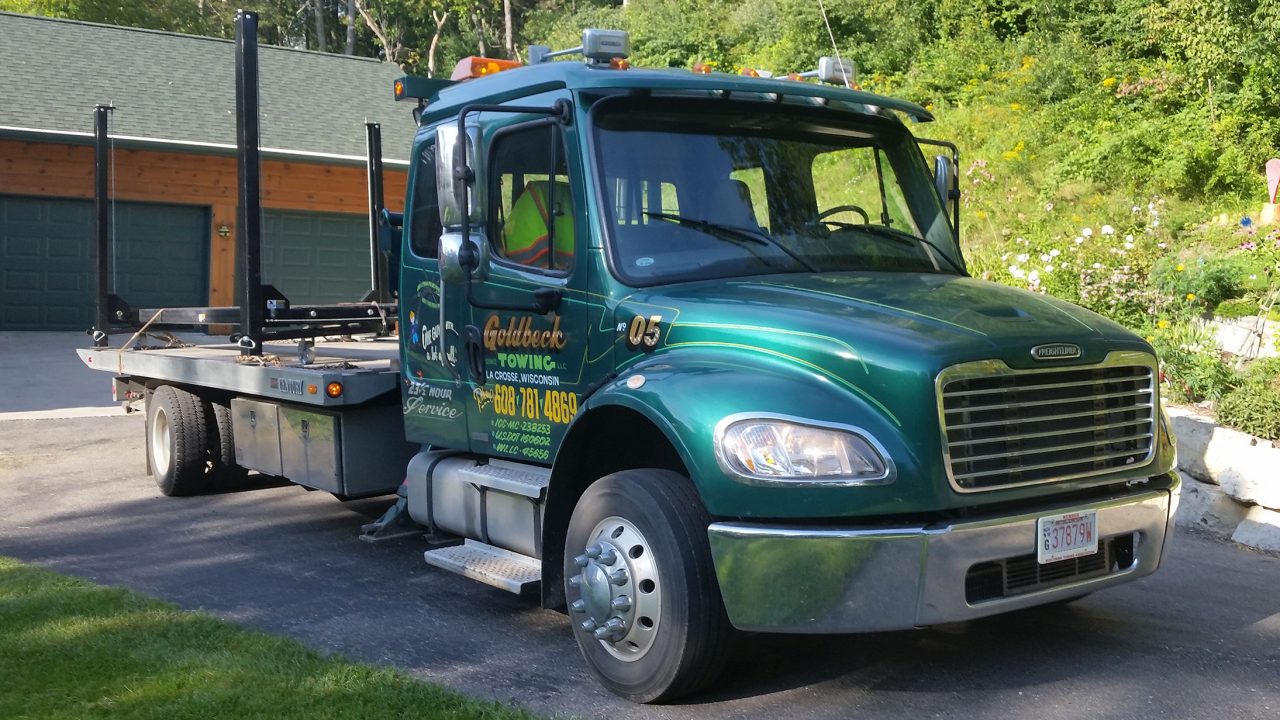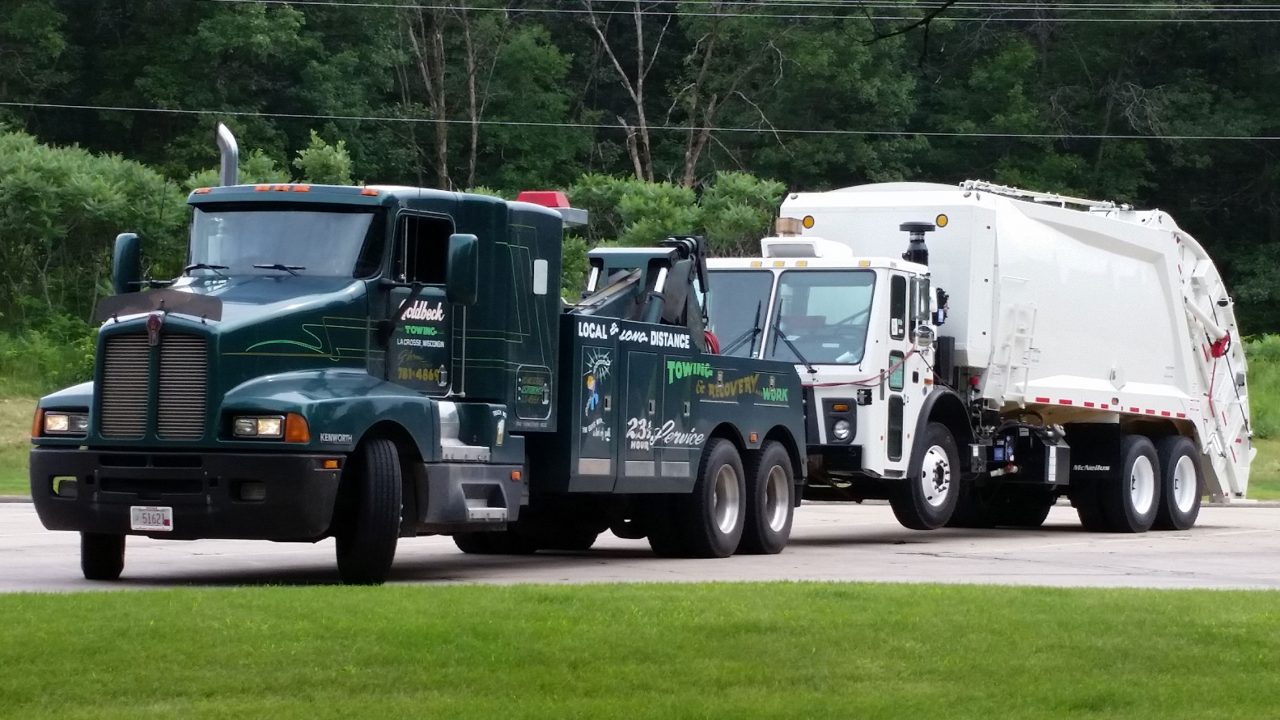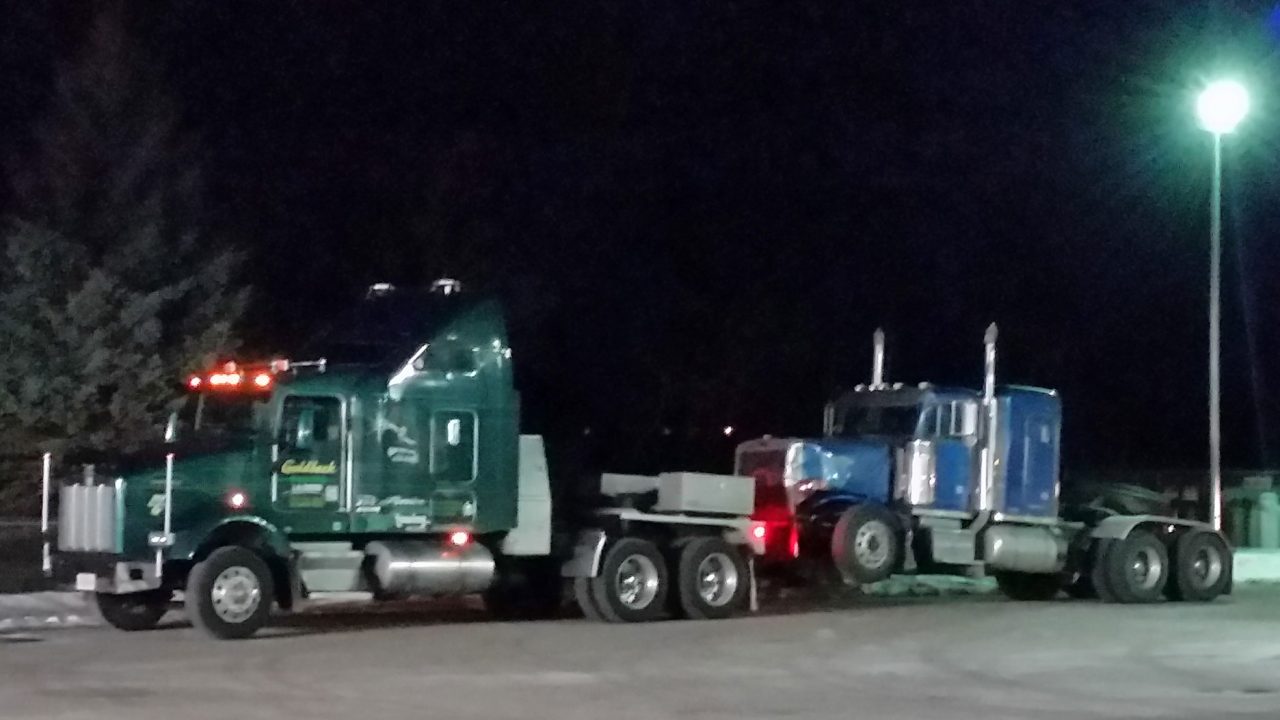 unit8-2017-towing-assn-show - copy
unit8-13000-lb-rotator-lift
unit1-towing-3-new-trucks-to-dealer
unit5-towing-1970-javelin
unit8-60ton-with-360-degree-rotating-boom-plus-tow-big-vehicles
unit1-towing-76000-lb-crane
unit8-setting-4000-lb-scale-platform
unit5-towing-classic-pickup
unit5-towing-construction-equipment
unit1-towing-new-garbage-truck-to-owner
unit7-towing-semi-tractor

Call Goldbeck Towing for:
24 Hour Service
Heavy & Light Duty Towing & Recovery
Local & Long Distance
Autos, RVs, Semi-Trucks
Over 60 Years Experience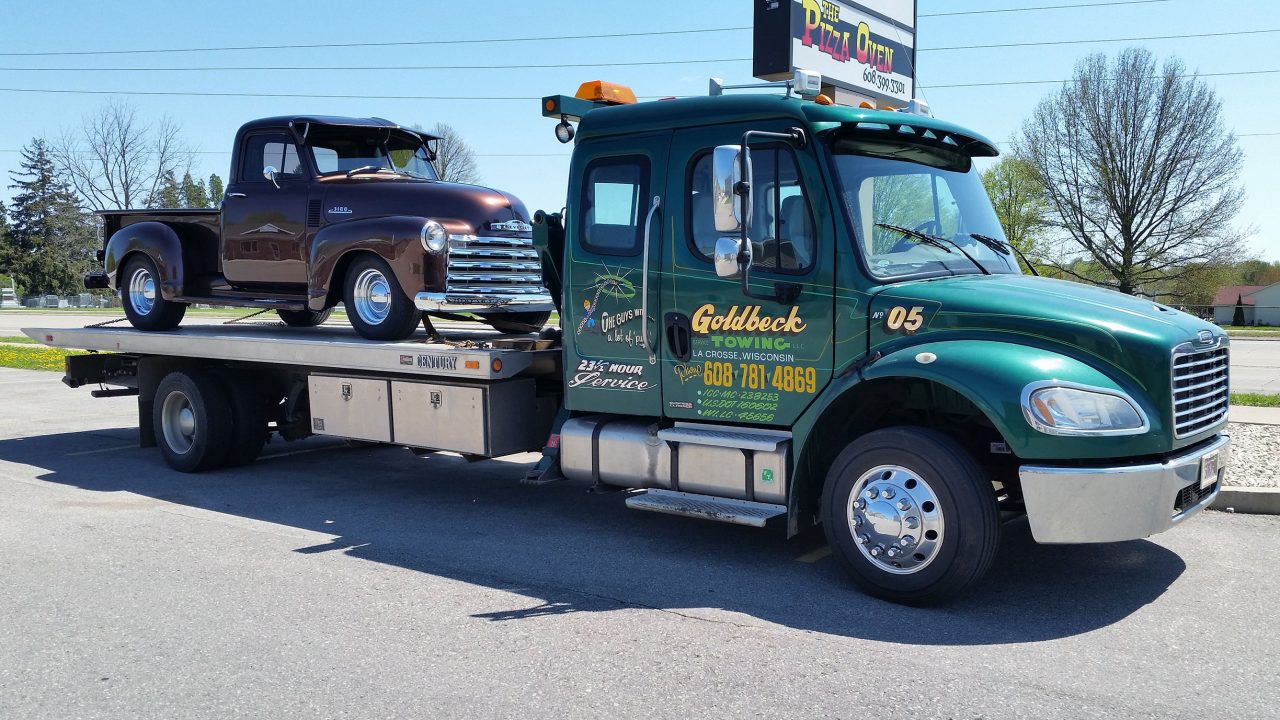 About Us
A family-owned, local business, Goldbeck Towing has been serving the La Crosse area for over 60 years,  Read more…
Services
We can handle everything from light towing to heavy-duty recovery, local and long distance.  Read more…
24 Hour Service
No matter the time of day or night, we are here for you, 24 hours a day, 7 days a week. Call 608-781-4869!